Auto Airconditioning
---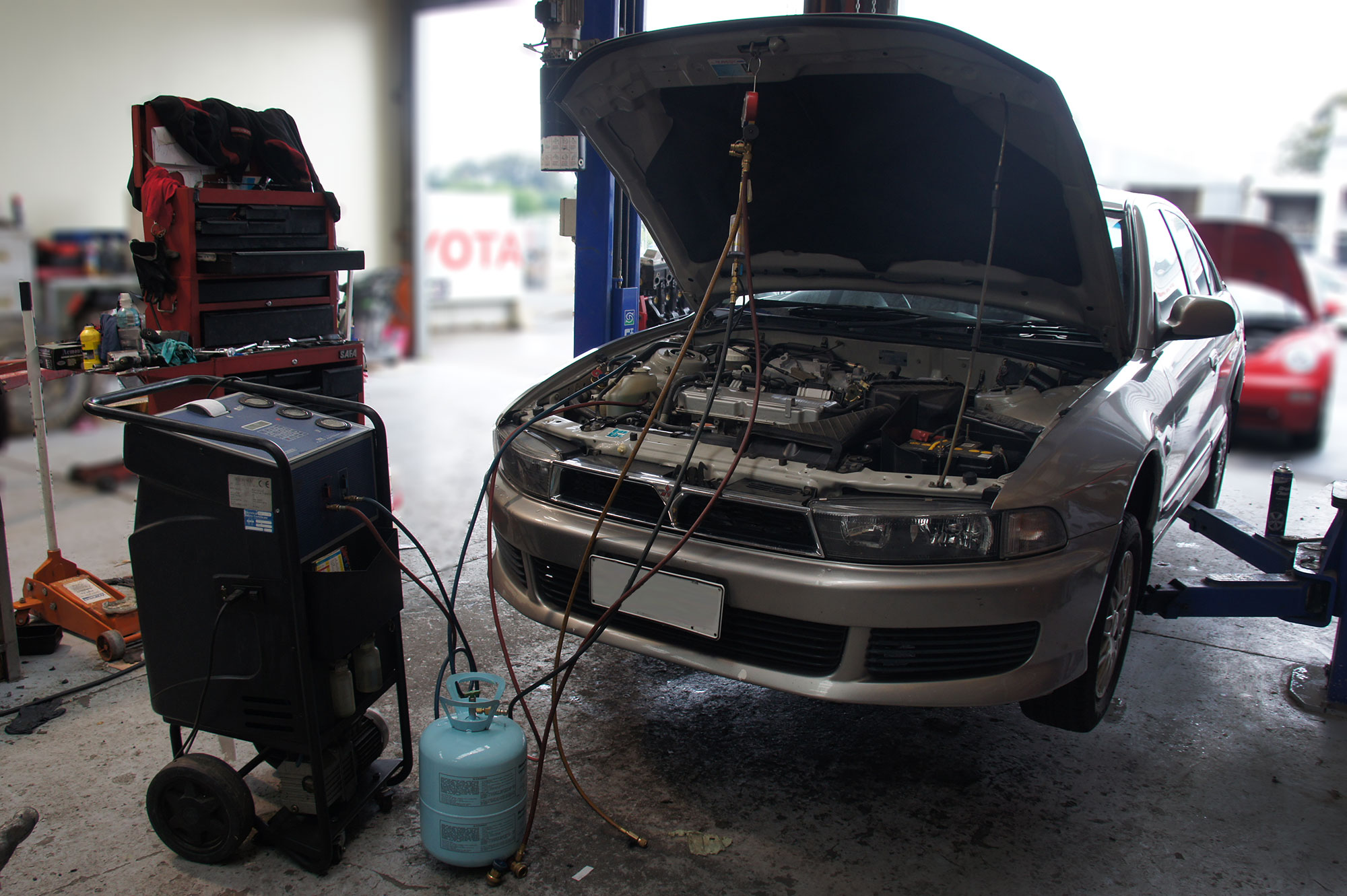 Are you looking for an air-conditioning expert?
We are professional in auto air-conditioning.
We do:
System servicing and repairs.
Pollen filters
Re gas
Conversion of R 12 unit to R134A unit
You can use your vehicle air conditioning in all year around:
For cooling in the summer
For quick demisting in the winter.
When you are driving, the air you breathe is coming through the pollen filter. It is very important to check and replace pollen filters when necessary, as dirty filters may trigger the asthma symptoms. Regular maintenance of Air – con unit put your cost down for repairs.
Get your vehicle fixed before a small problem turns into a big one.