Computer Diagnostics
---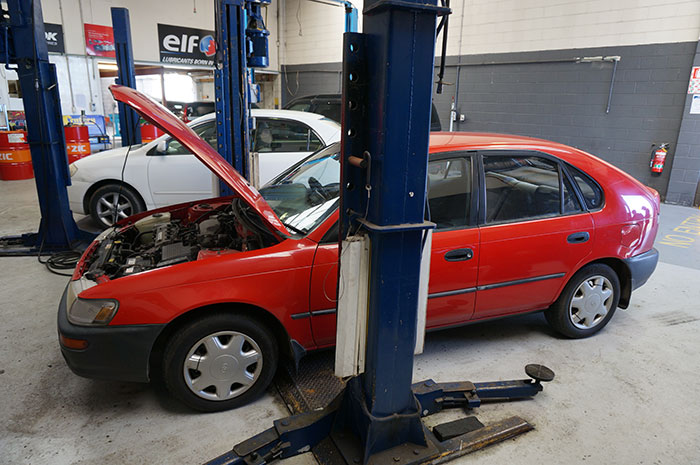 Do the dash lights stay on?
Do you think something wrong with your car computer?
We can assist you to find out the problem as we are specialised in computer diagnostics. We are using modern technology to carry out diagnostics for all Japanese and European models.
Get your vehicle fixed before a small problem turns into a big one.